Keeping You Healthy & Active
Marsden Wellness Centre has been providing health and wellness solutions to the Collingwood area for the past 20 years. We offer Osteopathic Manual Therapy to address a wide variety of conditions.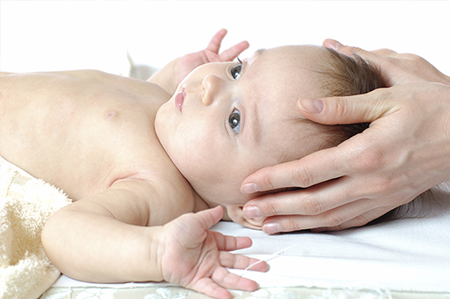 Osteopathy
Osteopathy is a manipulative therapy that works on the body's structure (the skeleton, muscles, ligaments, and connective tissue) to relieve pain, improve mobility, and restore all-round health. Osteopaths believe that we function as a complete working system – our body structure, organs, systems, mind, and emotions are all interrelated and mutually interdependent.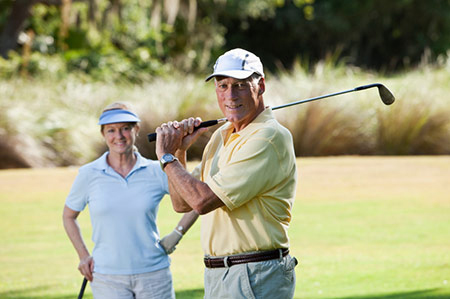 New Patients and FAQ
Is this your first visit? Once you've booked your appointment, you can complete this intake form before you arrive so your therapist has more time to spend with you. Or do you have questions? Please visit our FAQ section.